Why choose
The Podiatry Centre
Over 30 years of Podiatry Clinical Experience in Australia, Malaysia & Singapore.
Over 20 years of Sports Podiatry Experience with Professional & National Athletes.
Personal service with Continuity of care.
Guaranteed to be seen and followed up by the same Podiatrist.
Prescription Custom-made Orthotics (your specialized insoles) are made on site.
Your Podiatrist sees you. He makes your Orthotics.
Transparent, Open, Reasonable Pricing. No hidden or additional costs.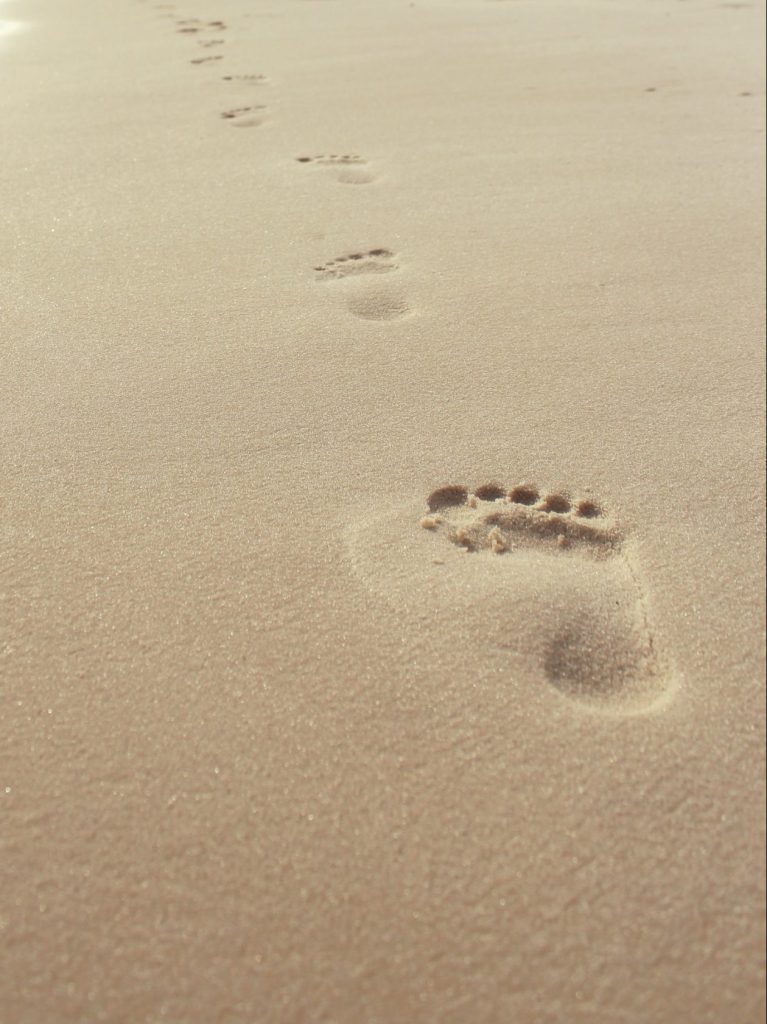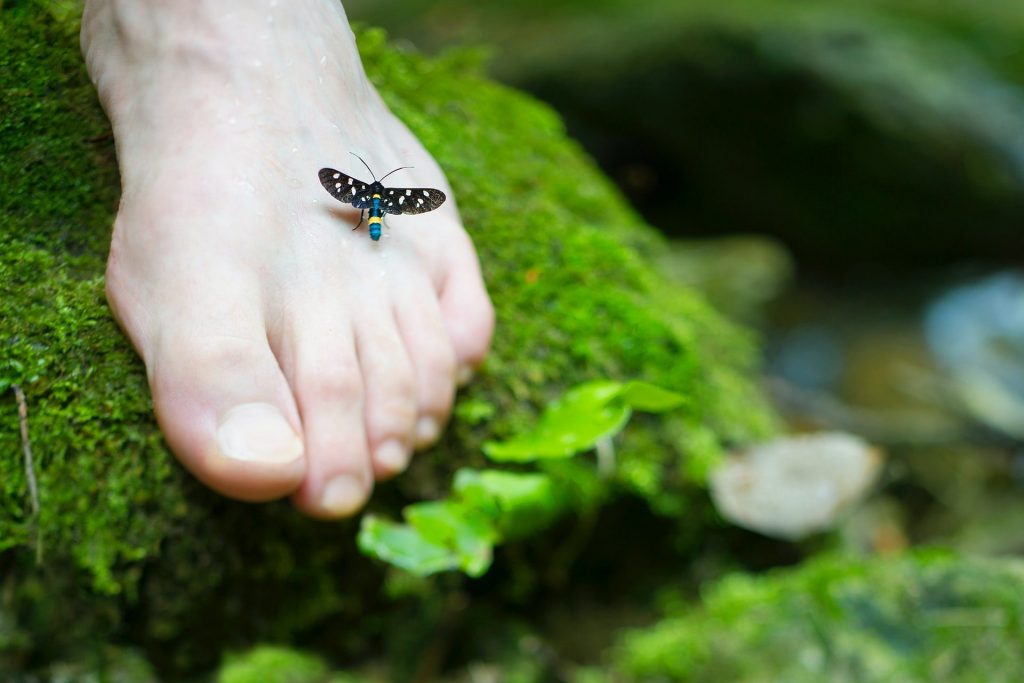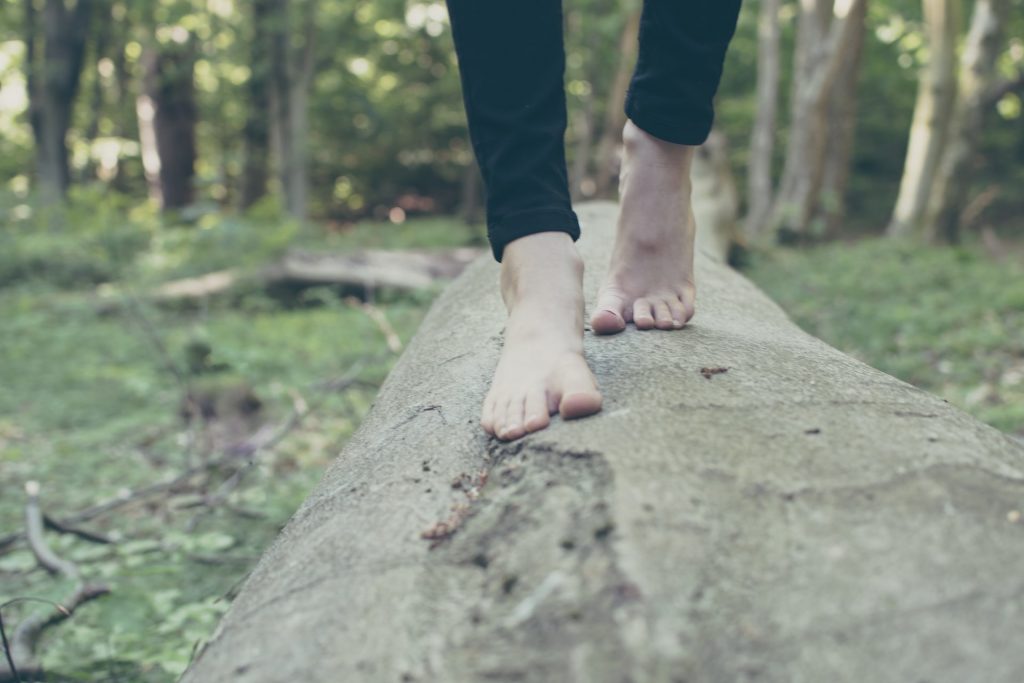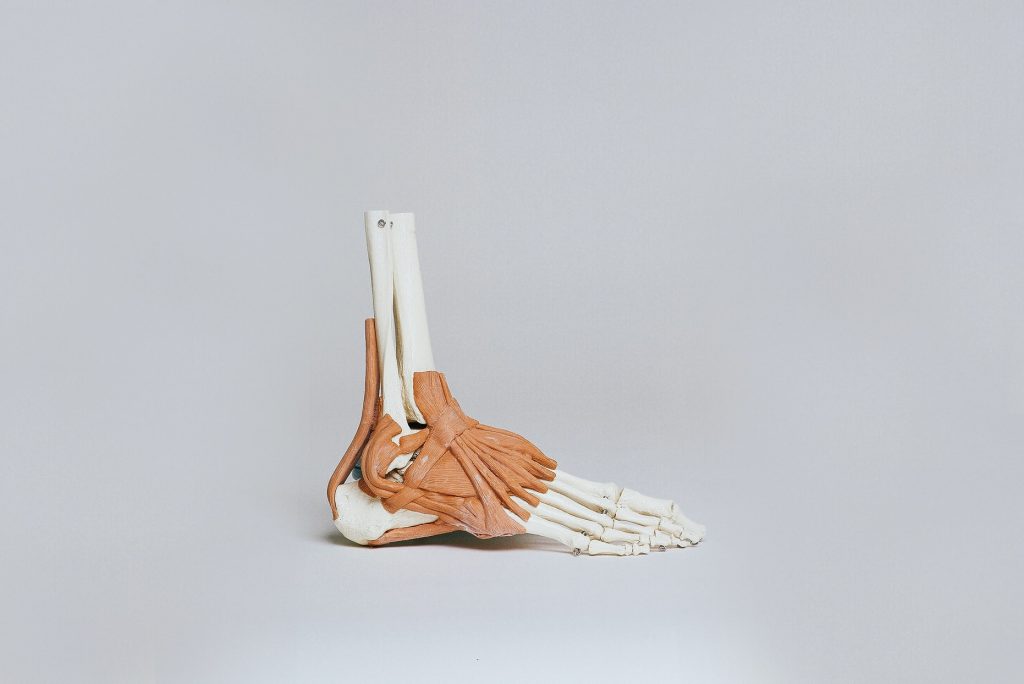 The Podiatry Centre
"Do unto others as you would have them do unto you​"
This "Golden Rule" is easy to spew off but may be difficult to practise. Nevertheless, it's the ideal – a lofty principle that The Podiatry Centre (TPC) has set as its core value and that the podiatrist, Tye Lee Tze, and his staff daily strive towards.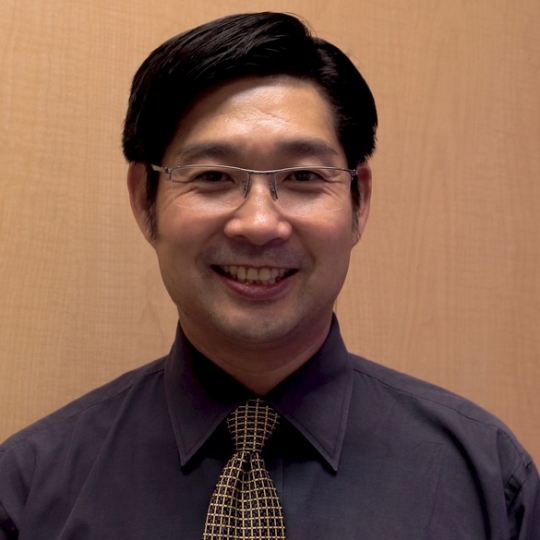 Tye has a deep well of experience in all areas of podiatric practice that's drawn from over 30 years of clinical experience in Australia, Malaysia and Singapore in both the hospital and private practice settings.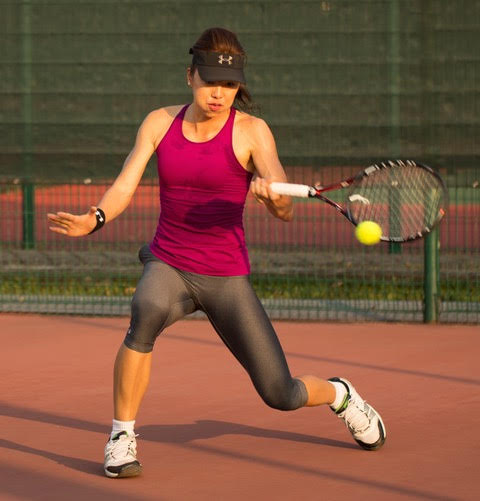 Mr Tye is my Podiatrist of choice for all my customised insoles. His exceptional care, attention to adjustments and willingness to find best solutions is something I really appreciate as a Professional Athlete.
My last 6 months of running have been pain free and I am thoroughly enjoying my runs. It would not have been possible without your timely intervention and I am grateful to you for giving me back my life.
When I enlisted for National Service, the prescribed insoles by Mr Tye helped me cope with the increase in physical demands of National Service. I'm now a working adult and I'm able to live life without worrying about my flat feet. I'm grateful to both my dad and Mr Tye for the support with regards to my flat feet problem throughout this 2 decades!
Featured Articles
The Podiatry Clinic on the news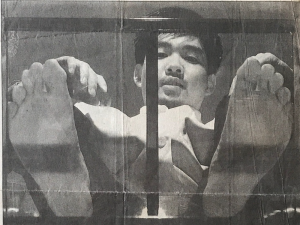 Originally posted in The Sunday Times, September 18, 1994Written by Sharon Loh GIRLS, he is young, single, easy on the eye, and he will kneel...
Read this article